APEX
REXUS Payload - Auroral Polarization Experiment
REXUS carries multiple student-build payloads up to an altitude of 80 km.
The goal of APEX is to measure the polarization of the aurora borealis, the northern lights.
Learn more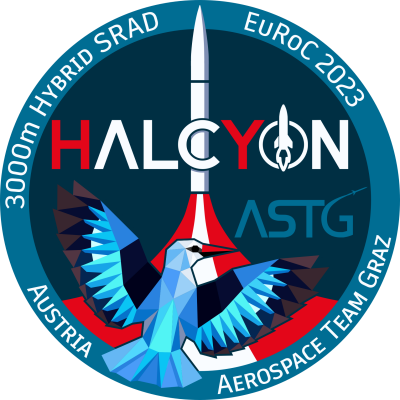 HALCYON
EuRoC 2023 Competition Rocket
HALCYON was our first hybrid rocket project, built to compete in the H3 category at the European Rocketry Challenge 2023.
It was a great success for the team, bringing home not only the H3 Flight Award, but also the EuRoC Award for best overall performance.
Learn more